Holiday Party Trays – Office Parties and Business Meetings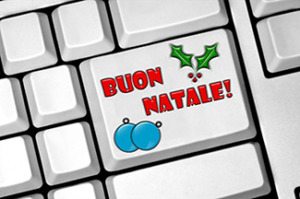 From business meetings to office parties to graduations, our pastas are available in party trays. Perfect for any buffet and large groups.
Call us today at 412-391-4955 and we will help you with your order.
For pickup or delivery.
48 hours advance notice. 
Available Party Trays-
Pasta
Rigatoni with garlic bread
Spaghetti with meatballs or sausage with garlic bread
Chicken
Chicken Parmesan
Chicken Wings
Large Salads
Tossed House- Lettuce,  tomatoes, onions, red and green peppers,  and cheese
Antipasta- Letttuce, tomatoes, onions, red and green peppers, black and green olives, ham, salami, capicolla, and cheese